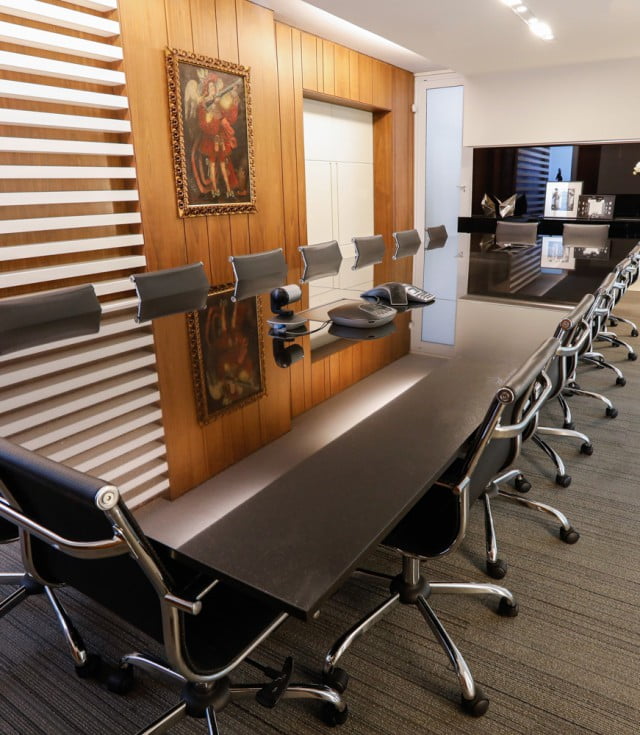 Founded in 1991, Falletti Advogados has built a solid trajectory in the legal setting, recognized for its reputation as a strategy and results board, with dynamic performance, guided by ethics and commitment, in close relationship with the legal entities and natural persons it serves and represents.
The performance of the firm covers the spheres of prevention and dispute resolution, as well as legal advice and consultancy. Customer service stands out for the readiness and availability of a team composed of partners and fully qualified professionals, who accompany the service since the beginning of the services and throughout its evolution, promoting open accessibility and strengthening the relationship of trust and partnership with its customers.
Serving large corporate groups, medium and small companies, as well as natural persons, Falletti Advogados operates in the Civil, Business, Environmental, Economic Criminal, Consumer and Sports Law, Corporate Law and Business Negotiations, Civil and Business Contracts; Real Estate Law; Banking Law, Arbitration; Estate Planning and Property Reorganizations.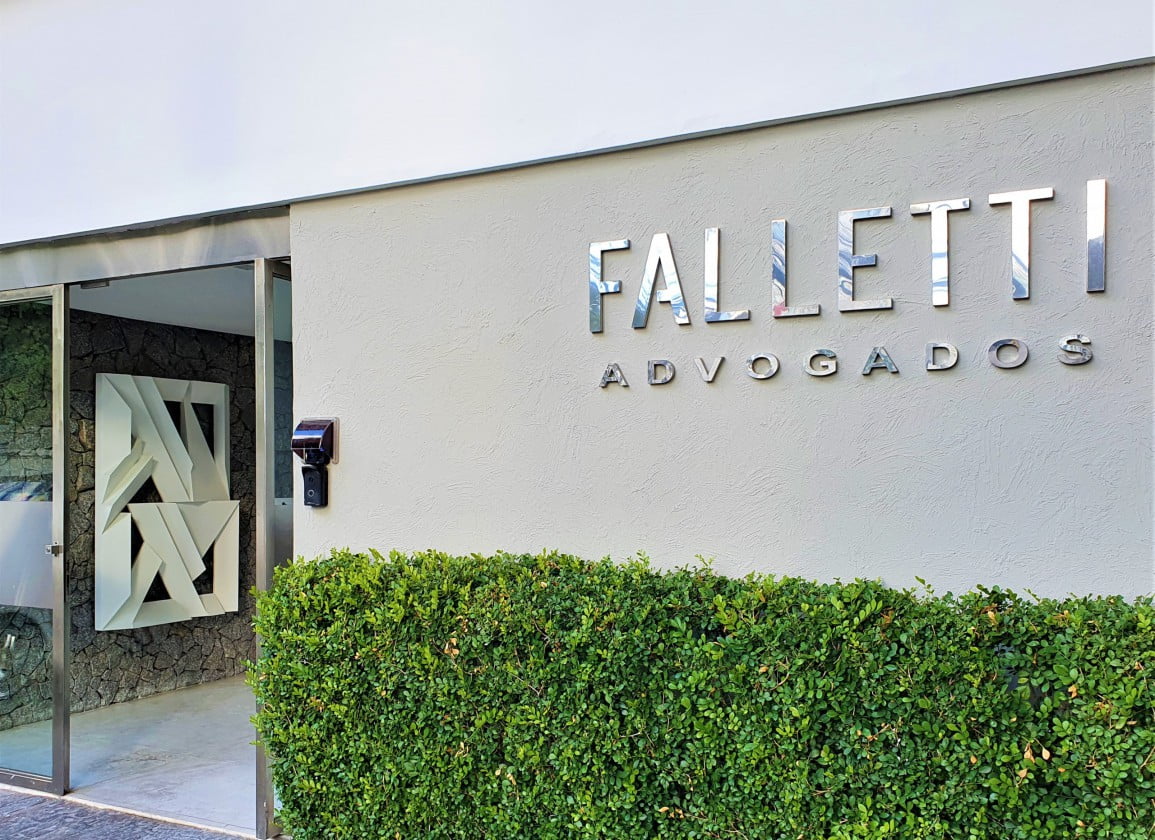 The firm maintains partnerships with professionals specialized in other branches of law and has an extensive list of correspondents throughout Brazil, providing agility, security and economy in the provision of services throughout the national territory.