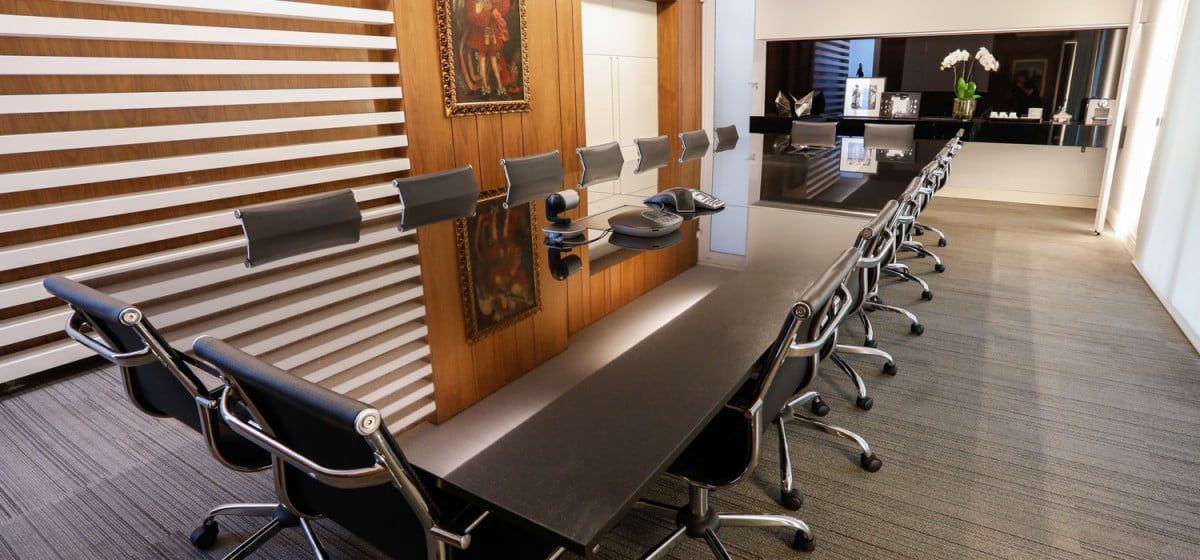 Do you want to be part of our talent team?
Our culture is based on professional education and training, based on ethical concepts that aim at the multidisciplinary development of our professionals.
To make this possible, in addition to a great deal of dedication and study, we provide an environment favorable to social interaction, in which all lawyers, whatever their seniority level, are willing to collaborate with the professional growth of students, whom we consider potential future partners. For no other reason, the vast majority of current partners have played the important role of interns in the firm.
Join our team!